ashley the day she got her civic
ashley
kayla and ashley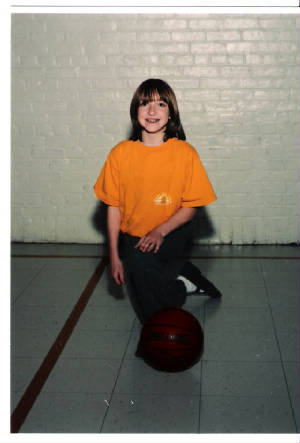 ashley
sierra,ashley,uncle mike,kayla
ASHLEYS OBITUARY
Ashley A. Pease
WEST RUTLAND - Ashley Anne Pease, 18, died Feb. 14, 2004, at her home.

She was born Feb. 21, 1985, in Rutland, the daughter of Michael and Kathy (Niquette) Pease.

She graduated from West Rutland High School in 2003.

Survivors include her parents of West Rutland; two sisters, Kayla Pease and Sierra Pease, both of West Rutland; a brother, Jordan Pease of West Rutland; and her paternal grandmother, Bertha LaBelle of Proctor.

Funeral services will be held at the convenience of the family.

There will be no visiting hours.

Arrangements are under the direction of the Mullin-Clifford Funeral Home in West Rutland.

Ashley A. Pease Rites
WEST RUTLAND - The funeral service for Ashley Anne Pease, 18, who died Feb. 14, 2004, was held Tuesday at the Mullin-Clifford Funeral Home in West Rutland.

The Rev. Richard Tinney, pastor of Our Lady of Seven Dolors Church in Fair Haven, officiated.

Burial will take place at a later date in St. Joseph's Cemetery in Rutland